2009: Measure for Measure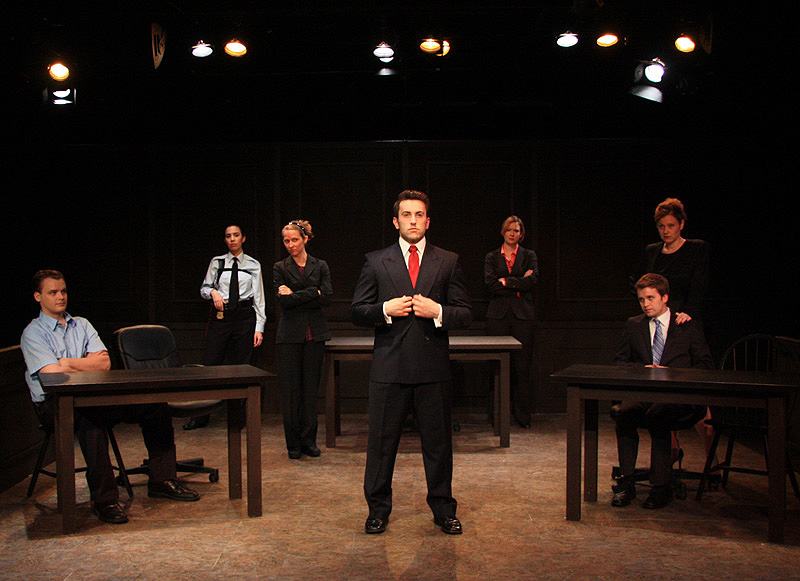 Lawyers, Whores, and Beheadings: Shakespeare's Measure for Measure is a comedy only in the sense that at the plays conclusion, none of the major characters are dead.
July 30 – August 8, 2009
Theater 3 @ Times Square, NYC
Big Rodent's production of this pitch-black play is set in the 1990's, in a law office bristling with affirmative action tension and power politics. When the Duke – the District Attorney – takes a leave of absence to plunge into the criminal underworld, he leaves Angelo, his most humorless deputy, in charge. Angelo wastes no time in making his presence felt, sentencing a young citizen, Claudio, to death for impregnating his girlfriend before they were married. When Claudio's righteously pure sister, Isabelle, tries to intervene, Angelo finds himself tempted by his new power over this beautiful girl. Soon, all the characters fall into a tangled web of lust, graft, and deceit, mostly orchestrated by the delightfully twisted Duke. Along the way, he is awkwardly assisted and comically hindered by a strung-out defense attorney, a couple of helpless police officers, a highbrow pimp, and a drunken death-row inmate. Measure for Measure's conclusion will leave you wondering whether anyone really escaped with their sanity and happiness intact, or whether Shakespeare had perhaps lost faith in all happy endings, in this, his final, darkest comedy.
Produced by: Joe Gallagher
Directed by: Taylor Shann
Light Design: Elizabeth Vinci
Set Design: Andrew Lu
Costume Design: Sean Tribble
Production Manager: Jen Rogers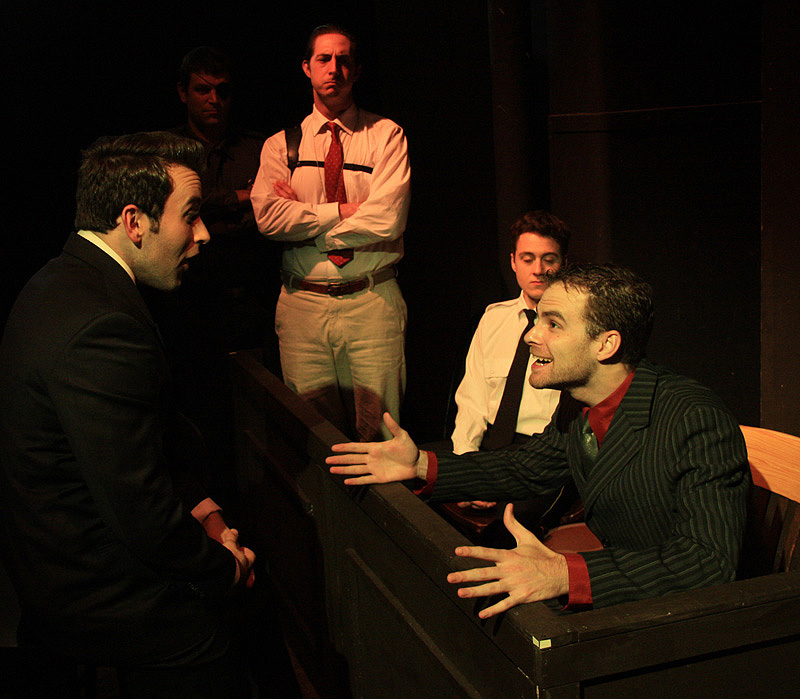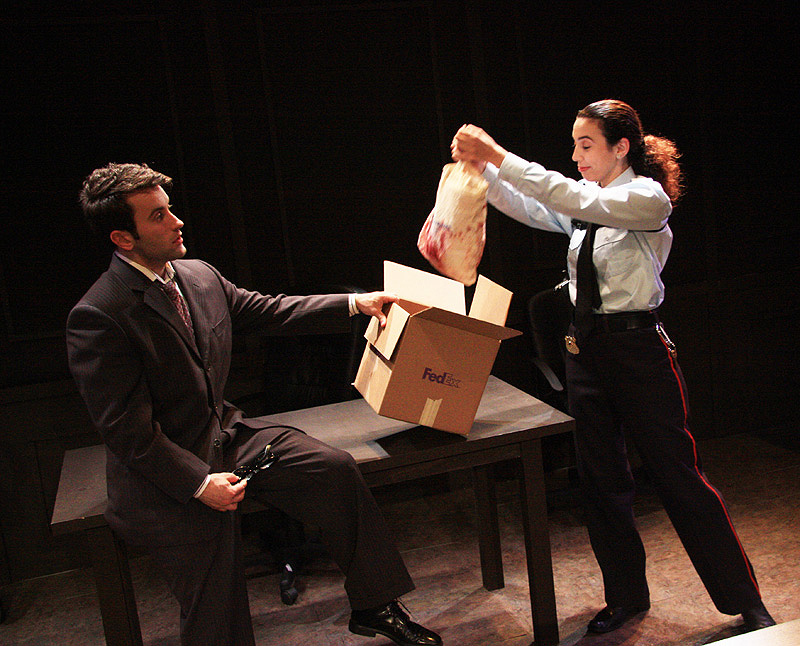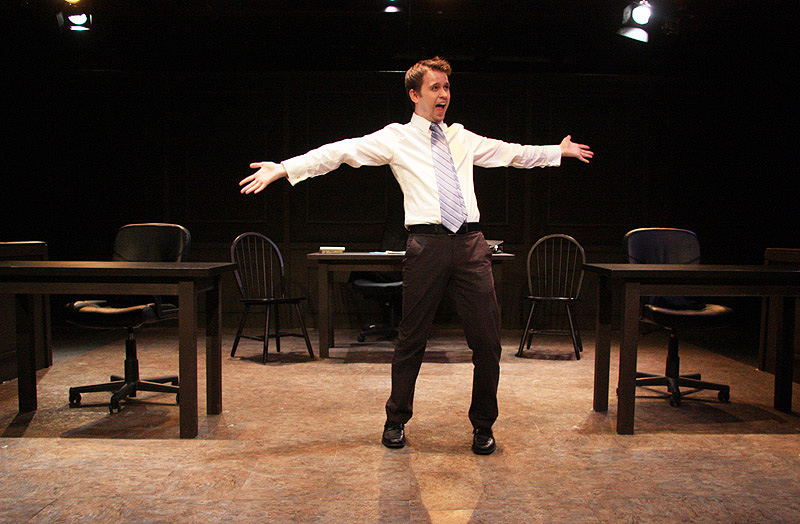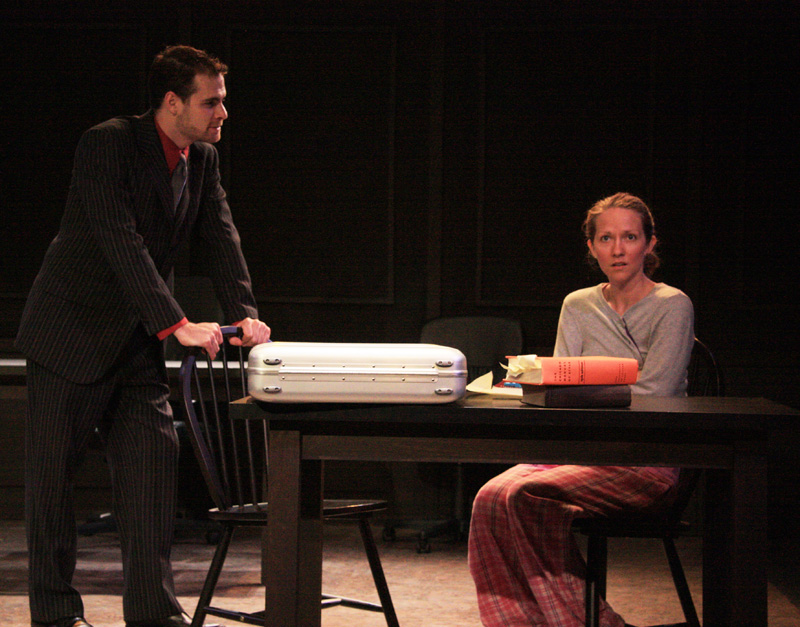 -->